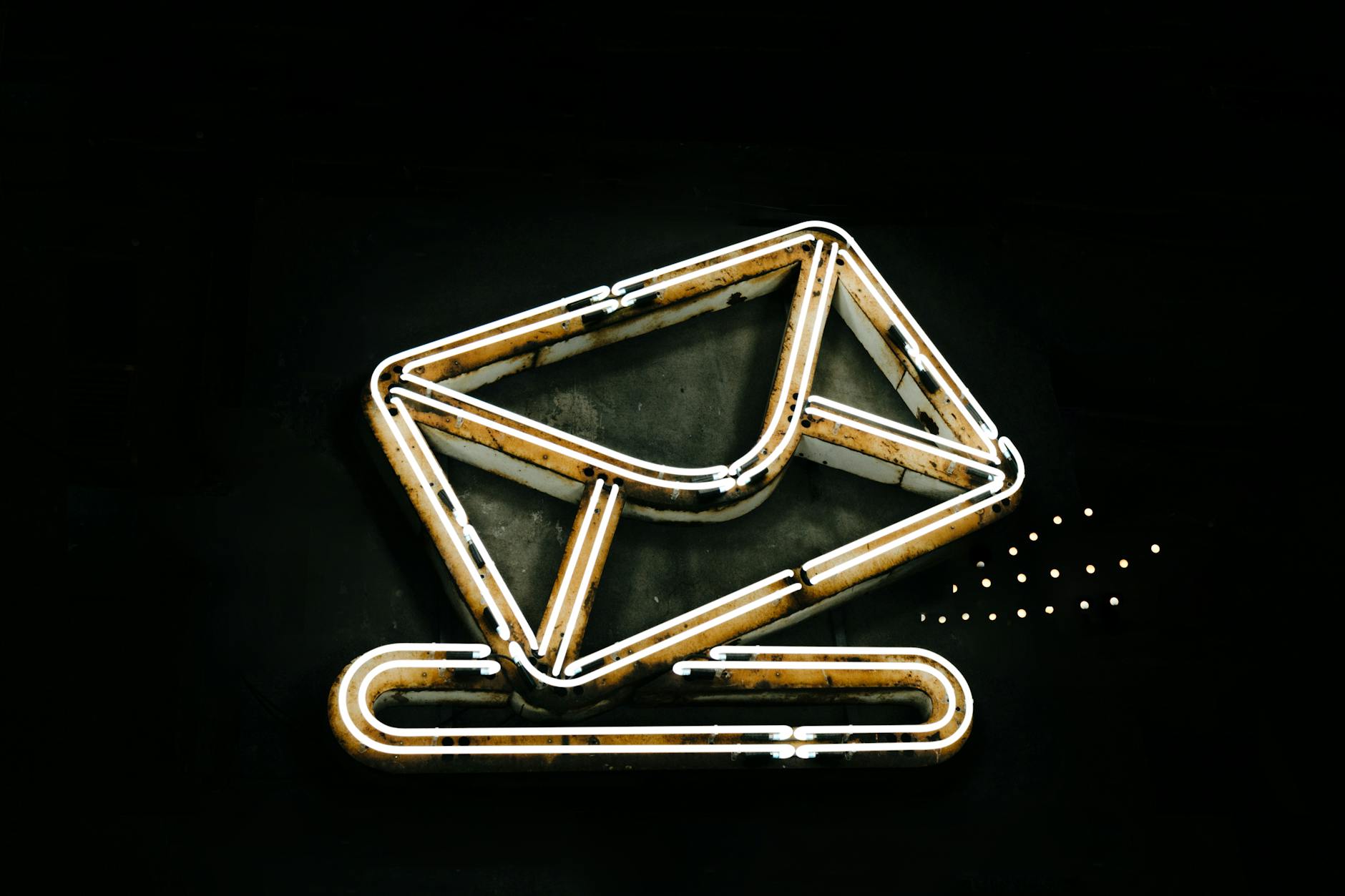 The Top 💯 Newsletter Sponsors of 2021:
200+ newsletters tracked. 2,500+ sponsors and counting. These are the ones buying a LOT of ads...
Who Sponsors Stuff has spent 2021 tracking what brands are buying ads on what newsletters.
To be honest, we didn't know what to expect. Maybe we'd find that only a small group of sponsors were active in the space, and we'd more or less exhaust the pool of sponsors in a few months, only finding new ones occasionally as new companies were founded or existing companies slowly entered the space.
Instead, we found the the universe of sponsors on email newsletters is vast and growing rapidly. We find, on average, 10 new sponsors per weekday—50 new sponsors a week.
A LOT of companies are spending a LOT of money on newsletters, big and small.
And some are buying a lot more ads than others...
For the end of the year, we compiled the top 100 purchasers of newsletter sponsorships, by frequency, from our database.
The top of the list is dominated by brands who've bought multiple sponsorships (sometimes dozens) in one newsletter. Facebook (errr... Meta?), for instance, has spent a ton of money with Axios, as it fights off bad press and the threat of regulation in Washington, D.C. SmartAsset, meanwhile, runs frequently in Kiplinger's Closing Bell, seeking people considering their retirement options.
Take a look through the full list. Some names you'll have seen many times in your inbox... Some may never have crossed your radar before.
---
If you're a paying member of Sales Pro, you can see contact information for decision makers who buy newsletter ads.
Each sponsor's name is followed by the number of sponsorships we've detected attributed to them in our database in 2021.












5.
1440
(283)










































26.
Muse
(129)


27.
Noom
(129)
























































































































88.
Nexo
(47)




90.
Uber
(45)










95.
STRV
(43)